Custom Packaging Boxes in NYC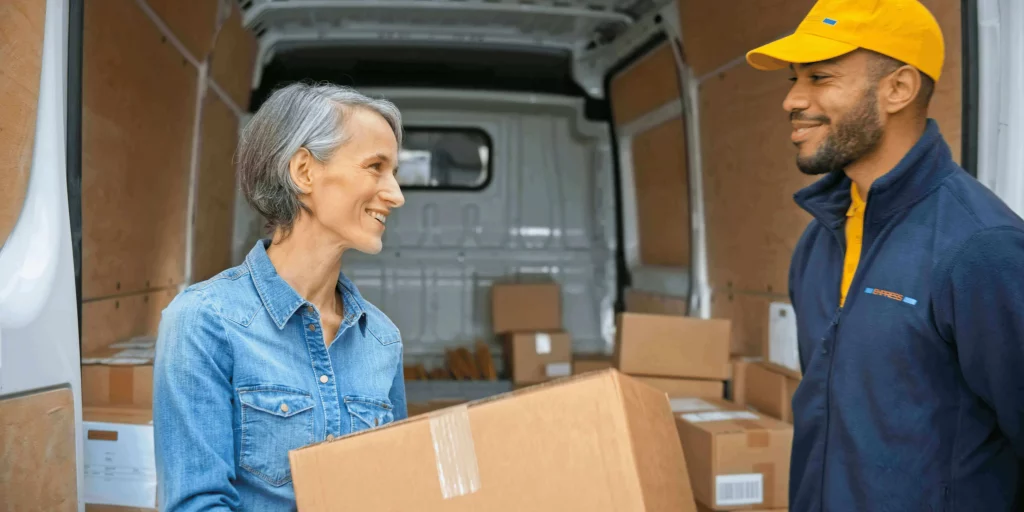 Looking for a way to stand out from the competition? Check out our Tycoon Packaging! We offer Custom Packaging Boxes in NYC that are sure to grab attention. Our high-quality Custom Printed boxes are perfect for any business or individual looking to make a statement. Order yours today and see the difference Tycoon Packaging makes!
Custom product packaging in NYC
Tycoon Packaging offers different styles of customized product packaging and box making including retail boxes, gift boxes, mailer boxes, food boxes, two pieces boxes, and many types other types of custom boxes in New York.
At Tycoon Packaging, we understand that the packaging of your product is just as important as the product itself. That's why we offer a wide range of custom packaging options to choose from, so you can find the perfect fit for your product.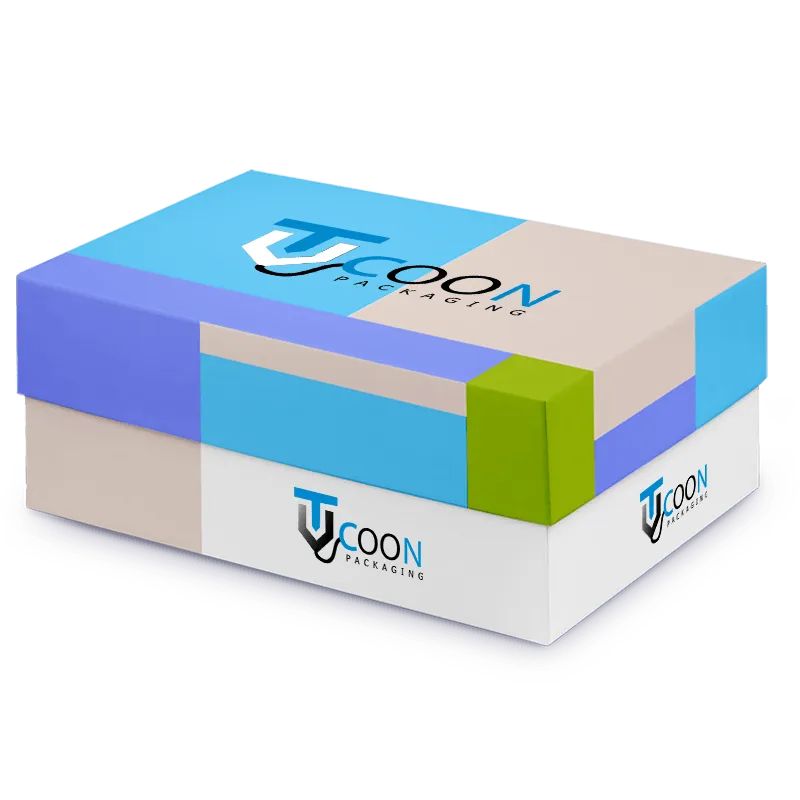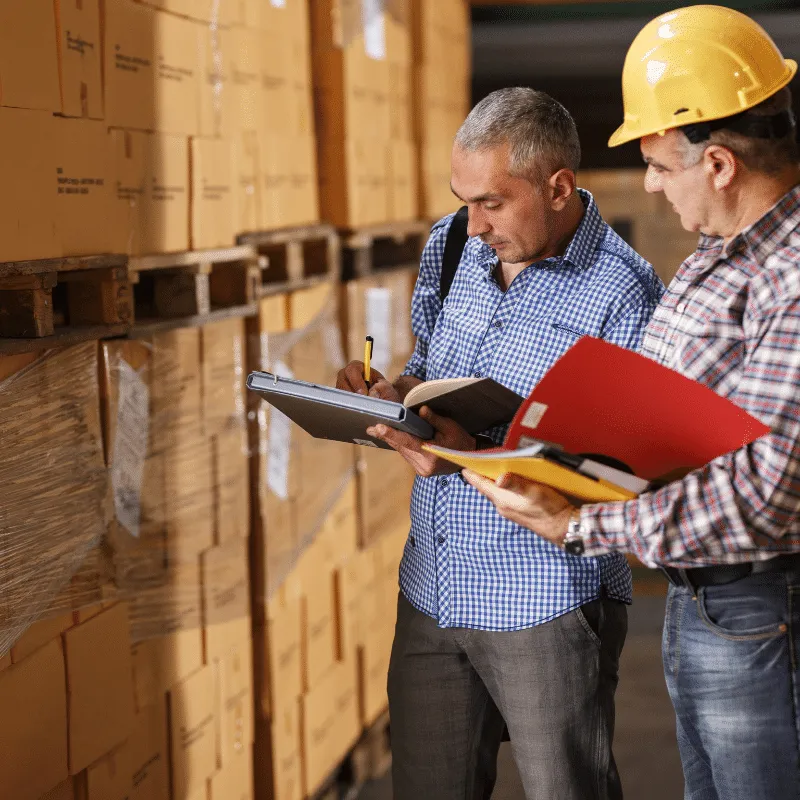 Best Custom Packaging Company New York
It's hard to find a good packaging company that can do custom work in a timely manner.
Most packaging companies are only able to offer generic products and services, which means you have to wait weeks or even months for your product to be delivered.
Tycoon Packaging is the perfect solution for your custom product packaging needs. We are an NYC-based company with over 10 years of experience in the industry. We specialize in fast turnaround times and high-quality products. Contact us today to get started!
HOW WE STAND OUT
Work With One of the Top Printing and Packaging Companies in NYC
If you're a business owner and have struggled with the current challenges of finding an affordable, reliable resource for creative packaging solutions, contact Tycoon Packaging today.
We have the perfect packaging solution USA for your business. With our New York City custom boxes service, you'll be able to find innovative solutions that are both cost-effective and highly professional – contact us today!
Tycoon Packaging has the perfect solution for your custom packaging Boxes needs. Designing a unique box is our specialty, with many years of experience designing attractive and branded boxes that will make you proud to be associated with them! 
Tycoon Packaging is a leader in Custom Packaging New York, with various packaging designs created and shipped to your business. Browse through our Products and styles or contact us today if there are any questions – we're happy to help out every customer as best possible so they can feel confident knowing their product reached its destination safely.
Checkout Our Featured Products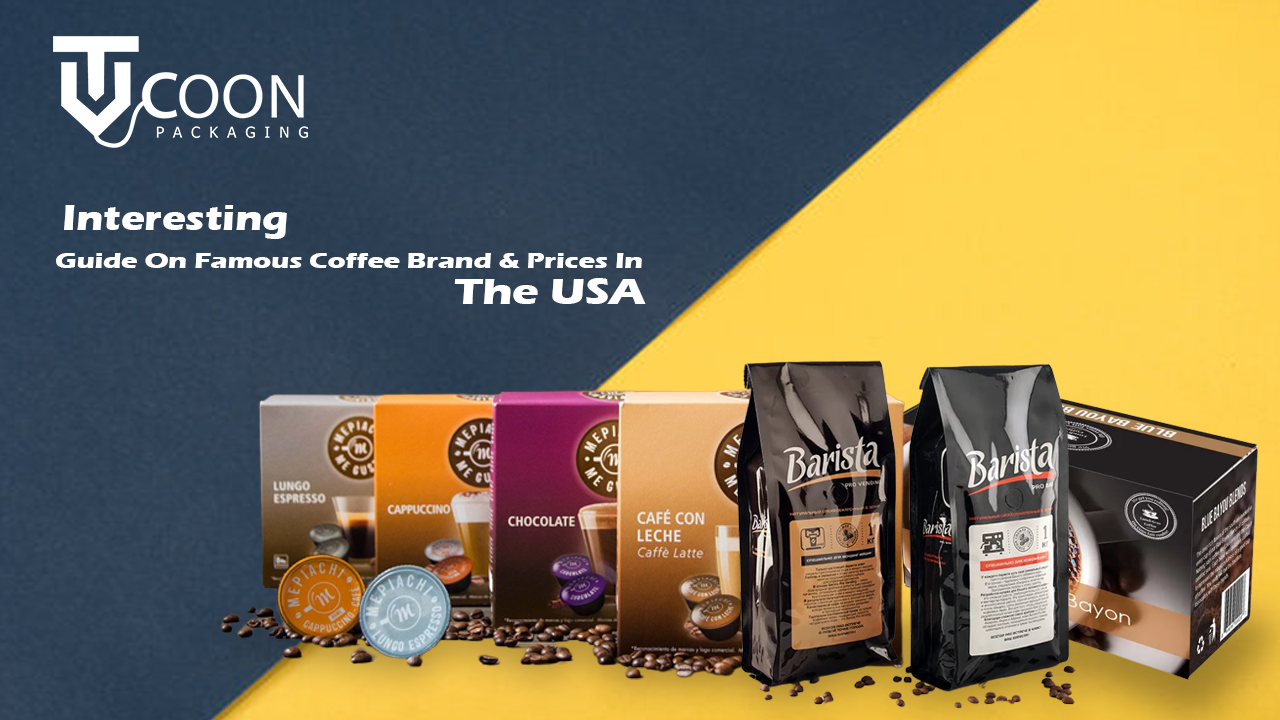 Hundreds of thousands of Americans begin their mornings with a mug of coffee, making the coffee sector in the USA